Three ways to avoid body comparisons this summer
24 July , 2019
Picture this. You're packing for a beach get away. Or planning a pool party with a group of friends. Or going away with your special someone for the very first time.
It's been a while you've known about 'body positivity', about the harm of dieting, about self-confidence at any size. You've changed your social media feed, ditched your scale and vowed never to buy low fat anything ever again.
But the truth is: you are still TERRIFIED to put on a swimming suit and parade in front of strangers. Or even worse, friends and loved ones. Because they used to know you as 'the fit one' or the 'health nut'. The one that used to bring her own food to barbecues and events. The one that would always fit in her workout, even on Christmas day. And you haven't exactly shared your mental struggles with everyone around you (You were right: you don't have too!).
Questions are going round in your head, 24/7, before and until the very minute you step a foot on the sand: Why is everyone here seemingly younger and thinner than I am? Look at her, I used to look like that. How can I cover some of my most insecure body parts? I just won't swim, that's all. Or I'll get another swim suit, one that will hide my [insert body part here] better. Surely people who knew me are thinking 'she let herself go' or 'but she used to look great! what happened?'.
This is EXHAUSTING. And crazy making. And absolutely useless. You know this. I know this. But simply acknowledging it won't make it go away. If this sounds like you, here are some simple strategies to deal with comparison anxiety this summer: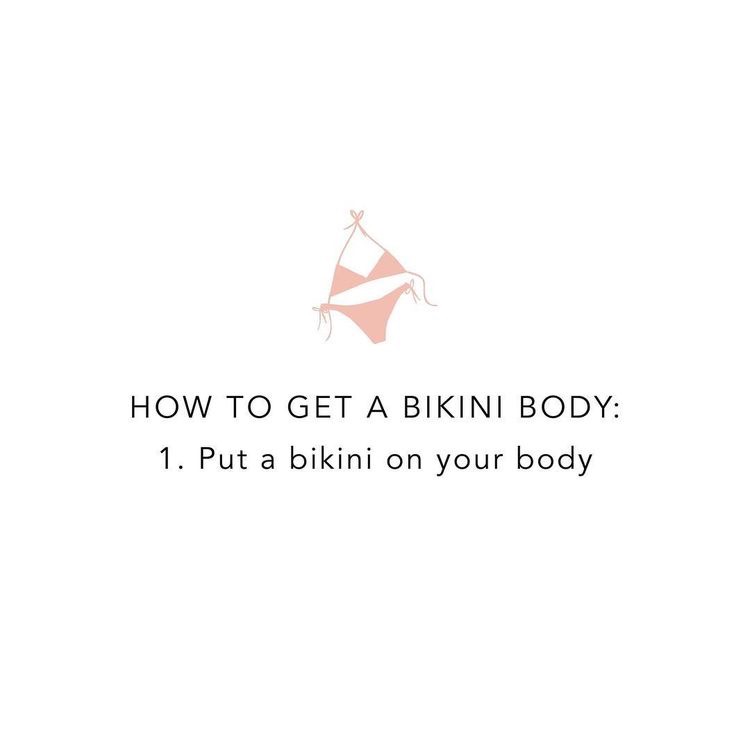 1/ Truly witness diversity
When we arrive at the beach, our eye is immediately trained to detect what is deemed 'beautiful' as in 'what fits the latest beauty standard', because this standard is what the media bombard us with, is what makes the most money for the wellness (aheum weight loss) industry, and is therefore accepted as what everyone should strive for. The reality is : only a few percent of the population CAN actually fit those standards. This is even more obvious when you go to the beach or the pool. Once you make a conscious effort to stop obsessing over the one person there that fits beauty standards, you are free to witness the HUGE diversity of bodies and aesthetics out there. I swear there are no two bodies that look alike. Shapes of arms, legs, bums, breasts, hips, torsos, backs fit a much wider and seemingly infinite spectrum of possibles. Diversity is what makes us human! Keeping this in mind is super beneficial to step out of comparison mode wherever you might be.
2/ Make a conscious effort to BE in your body
Instead of looking at it from an outside perspective, embody the many functions it serves you. Say yes to more activities and opportunities to appreciate its ability, rather than its appearance. Because stretch marks won't appear as important when soaking the sun on a boat deck or dangling in the air from a parachute. Live more, be more. Despite the huge importance our culture seems to put on appearance, it is only a tiny part of our essence as a human being.
Another way to work on that is to write down gratitudes for the way your body functions and supports your life goals and daily activities, as opposed to listing ways to punish your body into submission. It could be as simple as being grateful to have eyes to watch the sunset, a mouth to taste delicious ice cream or legs that let you swim.
3/ Remember that body acceptance cannot be achieved by modifying the body

Let's go back to the one person on that beach that looks close enough to the current beauty standard. Nothing ensures you that she has no deep insecurities about her body and appearance. Nothing says she hasn't been anxious about putting on her bikini and hitting the beach. Having the "perfect" body doesn't prevent body image issues. Body image and body confidence are mental assets, you can't obtain them by simply changing your appearance.
One way I realised this, was when I was in recovery and was challenged by my wonderful dietitian to ask myself: 'was i feeling more secure putting my bikini on and hitting the beach when I was stuck in dieting land and obsessive about my food and exercise?' The obvious answer is NO. Because even after I 'hit' my goal weight or managed to tone up as much as I wished to, I would immediately find a new goal, a new way of being unsatisfied with the way I looked, a new target to reach, a new something to hate about my appearance. This happened until I did the mental work of stopping to numb my pain with extreme body control practices and starting LIVING in this body instead of LOOKING at it constantly.
So, enjoy your summer and remember to be kind to yourself, always!