LET'S REFRAME
your body story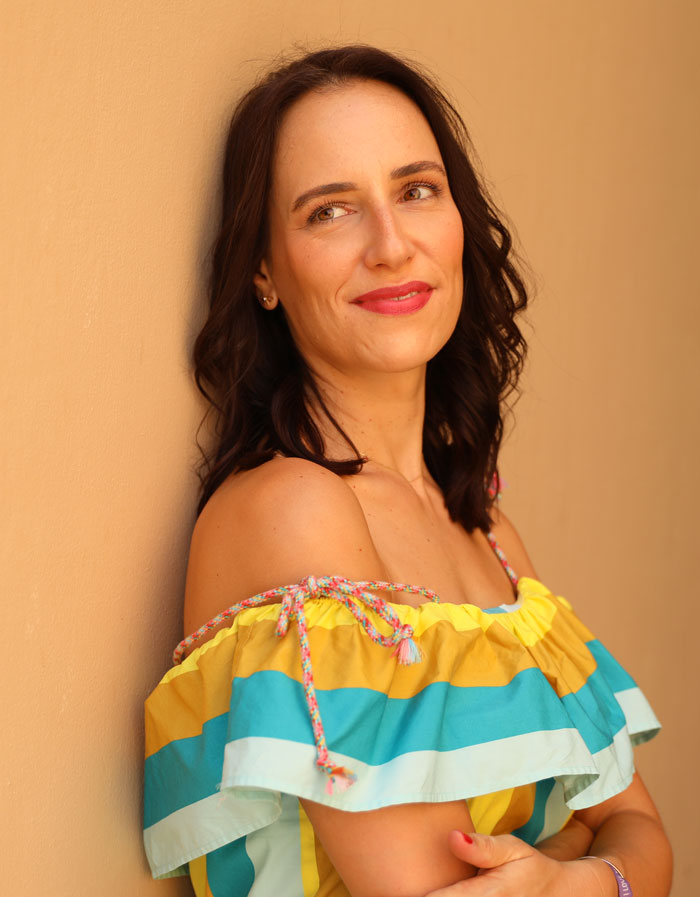 FINALLY
FEEL AT HOME
IN YOUR BODY
I am here to guide you towards food freedom and body liberation. I know how scary recovery can be. I have developed a unique set of tools designed to support you through the discomfort of this journey. Together, we will work on creating new habits and letting go of harmful behaviours and beliefs.
You too can leave behind superficial body goals to foster a deeper connection to yourself.
You too can nurture greater body confidence, right now.
subscribe to receive updates on upcoming news and workshops
I started my coaching journey with Florence after yo-yo dieting for ten years. I had just given birth to my first born and was struggling to accept and appreciate my body and the changes it was going through. Just like any new mom, I was exhausted and didn't have the energy to get through my days – but what made it worse is that I still tried to deprive myself and underfeed my body that was trying to recover from a c-section birth and the sleepless nights. I'm thankful I decided to do this for myself, I have a new found love and respect for my body. I can confidently say that my relationship with food is now the healthiest it has ever been.
Thank you so much for participating in our International Women's Day event as a keynote speaker. I found your session to extremely informative yet easy to understand. Your examples were clear and reflective of our diverse participants. We left the session empowered and less critical of ourselves. I really appreciate you providing our employees with valuable health information.
Zi Udezue, Group Operating Head MENA, UBS Dubai
"It was a truly wonderful experience to have Florence present to parents at Dubai College. She is knowledgeable, well-spoken and gives meaningful strategies that parents can take away and use at home. She has a confident yet approachable style that allows people to engage meaningfully with her material. Her knowledge and expertise are clearly evident, and she handled questions with ease and respect. We can highly recommend her talks in addressing topics of weight, body and eating concerns within school".
Alison Kuit, Counsellor, Dubai College
Florence has been a significant and important support person on my HA journey. As a marathon runner starting this process I thought I could never quit running which I held as such a big part of my identity for almost three decades!
Florence really shone a light of my destructive behaviours in a compassionate way and she has also lived it personally. Finally I made the decision to prioritise my health a quit running completely whilst I healed my body. There were some really tough moments and Florence always had an inner knowing of when I needed a check in or extra support.
I would highly recommend Florence if you need support not only on recovering from HA but for loving and accepting yourself.
Lauren, 38, Gold Coast, Australia
"It is very tough when you see your child having a mental block about their body image. My 16yo daughter was in a fragile state of mind with regards to how she perceived her own body, when I was introduced to Florence.
With every session I could see a slight improvement and thanks to Florence my daughter is happy and confident about her body. She has certainly made a difference to my daughters life and I am so thankful and grateful to Florence for that."